(09-27-2016, 12:20 PM)

Palladin Wrote: They're starving to death. I pray for Venezuela. You can be a socialist state and not end up like this, Sweden and the UK did it 40 years.
Those are NOT Socialist States.  They are welfare states, or what is mislabeled as "Social Democracy".  They are more Fascist than anything else, but not Socialist.  They are just failing in a more slower manner.  
Prosperity In Scandinavia Is Despite Welfare States, Not Because Of Them
Annnnnd, they are finally learning to step back as they approach the cliff.  For those who are not following them, they are learning that all this welfare statism isn't working.
REMEMBER, Socialism is a political-economic system in which the State "
Owns
the Means of Production".  Venezuela is a true socialist state.
Here is what one of today's smartest economists has to say about the Euro-Welfare State:
The social democratic state is destroying Europe:
Europe's crisis is not one of capitalism but one of social democracy. Leftist economics has made the state so bloated that much of the continent remains mired in stagnation with little prospect of recovery.
.
In spite of the missteps the US is making, it pales in comparison to the Euro-Welfare States.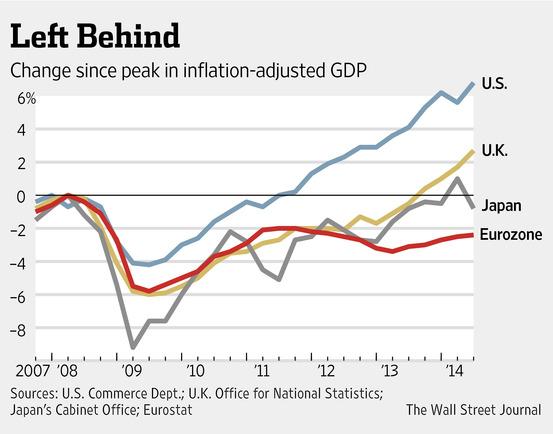 And does this tell you something, should you take the time to check it out?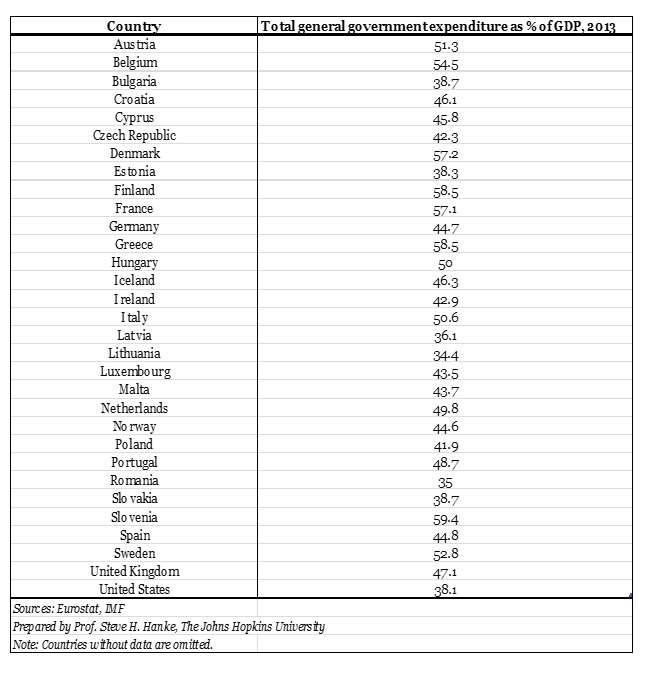 ___________________________________________________________________________________________________
"INSIDE EVERY PROGRESSIVE IS A TOTALITARIAN SCREAMING TO GET OUT" -

David Horowitz