This is actually a "No Brainer", but there is really no thread set up to highlight the profound lack of common sense, i.e. wisdom being spread out around the world.  
Take this on coming hurricane, Isis.  If you live on the East Coast, and go to the grocery store, anything remotely akin to survival food, or drink, are cleaned off the shelves already.  
But let's just take bottled water as one example.   Its all gone as if water will be nonexistent with the passing of Isis.  No telling how many dollars each worried soul has spent on feeling secure about him/her self.  My friend mike asked me if I had stocked up on bottled water, also telling me that he had gotten almost the last three cases of bottled water.  And he was proud that he was lucky enough to not be the last person.  
I shook my head in wonder.  He drinks that Arizona Green Tea, by the gallon.  And he drinks a lot, so he has at least three empty gallon containers that tend to fill the trash each weel.  And yet,.............he never thought to just take those gallon containers and fill them with tap water.  Just a few pennies in cost compared to the dollars for the bottled water.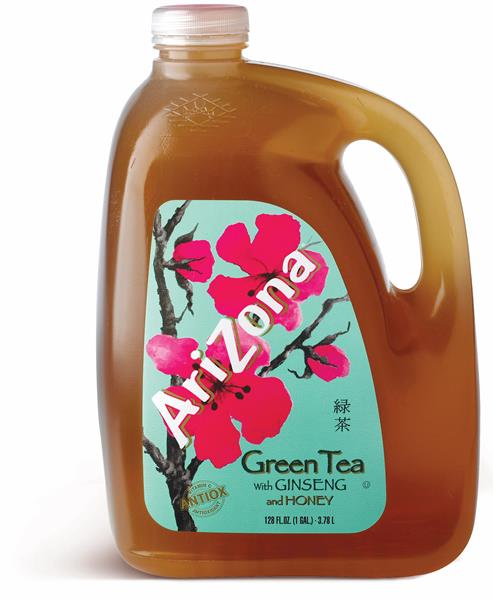 I drink green tea, and mint, which I make from scratch.  But I also have several empty Arizona Tea containers to use for my tea.   AND, I also drink apple cider, which I ferment.  I also keep a number of the half-gallon containers and they are also filled with water and stored in an out of the way place.  
This is why common sense ain't so common around here.  
___________________________________________________________________________________________________
"INSIDE EVERY PROGRESSIVE IS A TOTALITARIAN SCREAMING TO GET OUT" -

David Horowitz