For all the computer nerds out there Intel is getting ready to open up a ten core CPU to the open market........soon. 
Whoa. ASRock confirms 10-core Intel Core i7, outs other new Extreme Edition models
"The most unmissable part of Intel Broadwell-E is the flagship Core i7-6950X, which will be the first deca-core processor for the commercial market," ASRock said.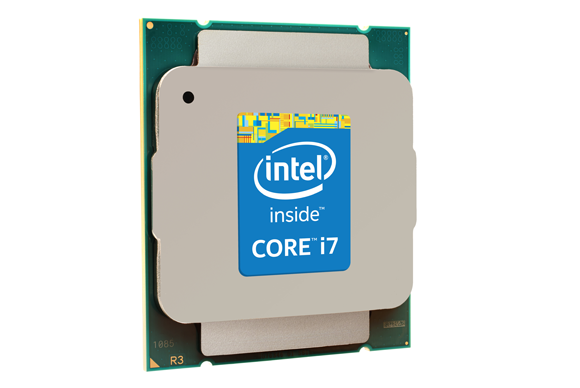 This is interesting because INTEL's latest line of CPUs have been a bust, as the computer market has dried up.
Why this matters:
 Intel's Skylake CPUs (and Windows 10) have failed to buoy 
saggng computer sales
 since they debuted last year, so the company has increasingly looked to gamers and hardware enthusiasts to move product. Nothing builds excitement like more CPU cores, which the Core i7-6950X has in spades.
___________________________________________________________________________________________________
--- SCHiST Happens! ---