alright folks, here it is. The ultimate good health device. And its just awaiting your use and approval.
The Original Squatty Potty Healthy Colon: Happy Life
You know, this may be the perfect training aid, especially if you are a certified Duckbutt. But if you are a bit taller, then perhaps this is more accurate.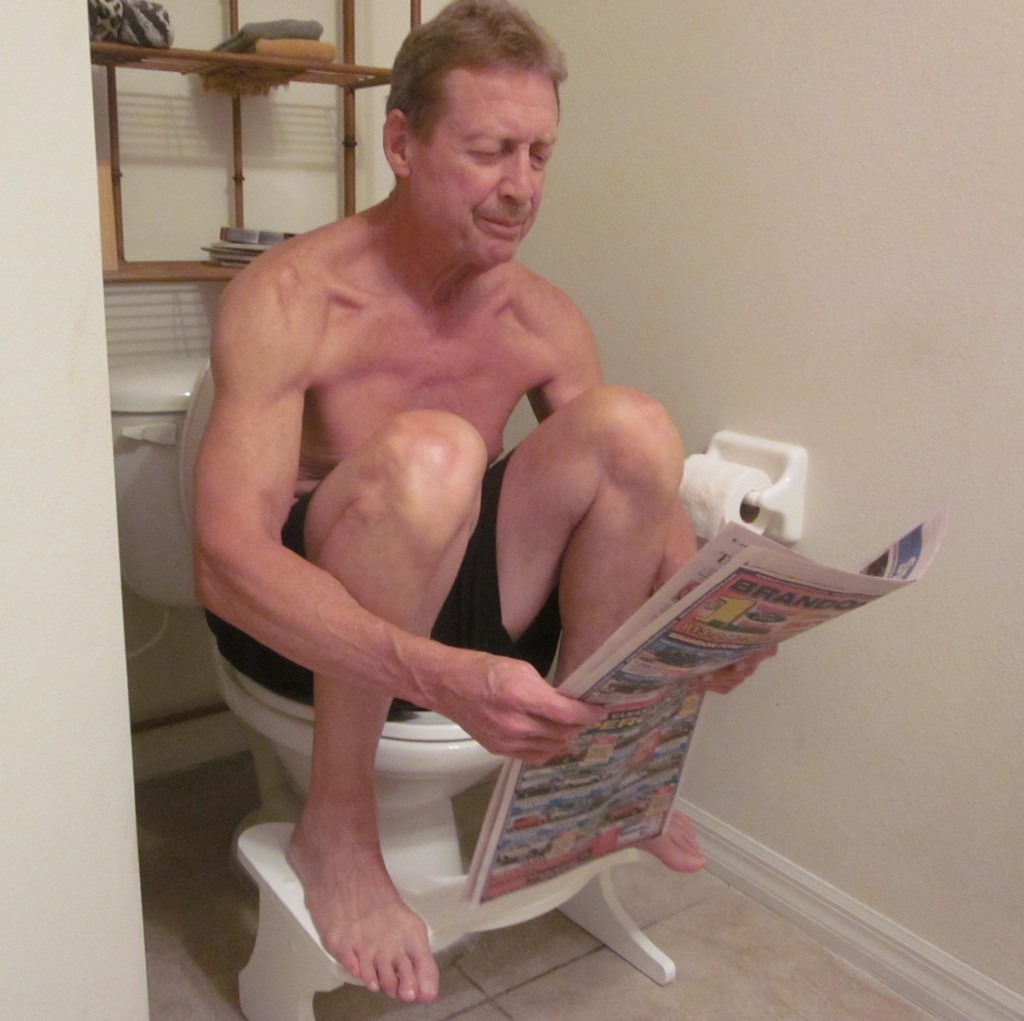 Are there any first person testimonials here?
And here's the Squatty Potty on The Doctor's Show.
___________________________________________________________________________________________________
"INSIDE EVERY PROGRESSIVE IS A TOTALITARIAN SCREAMING TO GET OUT" -

David Horowitz