This is a very interesting battle, and would make the perfect movie, especially concerning the character of the defenders, who were both US and also German. In fact, its the only battle of WWII in which both sides fought together. The entire affair is found in the book entitled
"The Last Battle: When U.S. and German Soldiers Joined Forces in the Waning Hours of World War II in Europe"
. I haven't read the book yet, but I have it and intend to start as soon as I finish the one I am now reading.
This article, by the BBC, lays down the highlights
of the events, and just why it was so out of the ordinary. And this is why I'm surprised that nobody has made this into a film before.
And what is tragic is that by the time historians are able to finally get around to researching this in depth, eyewitness accounts, and minute details of everyone involved, will have slipped into history without it all being recorded for posterity.
Naturally, I am intrigued by the German major, Josef (Sepp) Gangl, who was a promoted through the ranks, from NCO to commissioned officer. He must have been quite a person. And its unfortunate he was killed while trying to save a civilian from being shot by the SS attackers. A most fitting hero.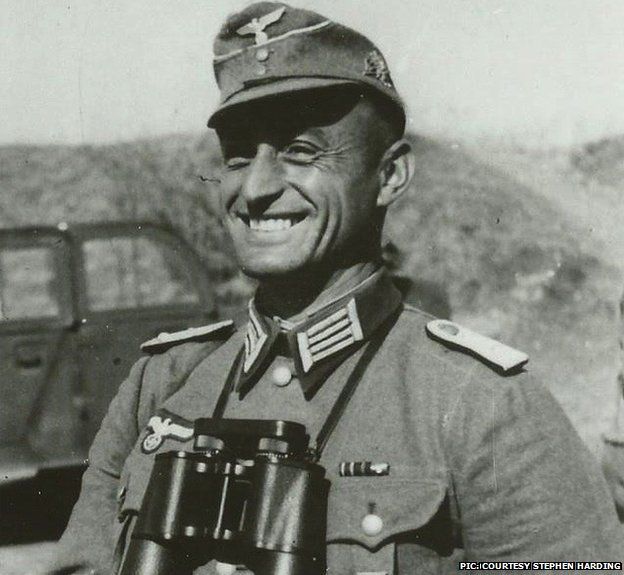 ___________________________________________________________________________________________________
"INSIDE EVERY PROGRESSIVE IS A TOTALITARIAN SCREAMING TO GET OUT" -

David Horowitz