Normally, I am no longer interested in movies all that much. But my eyes and ears perked up when I read that the latest edition of Mad Max, "Fury Road" was going to be released this weak in theatres. I'm wondering if others may be interested as well, and intend to watch it?
Lord, its been about thirty-five years since I saw the original, "Mad Max", I've almost forgotten whole segments of the film. I'm going to have to download it and rewatch it again.
Meanwhile,
'FURY ROAD': A LOOK BACK AT 36 YEARS OF 'MAD MAX'.
This is one of my favorite all time scenes, in the second film.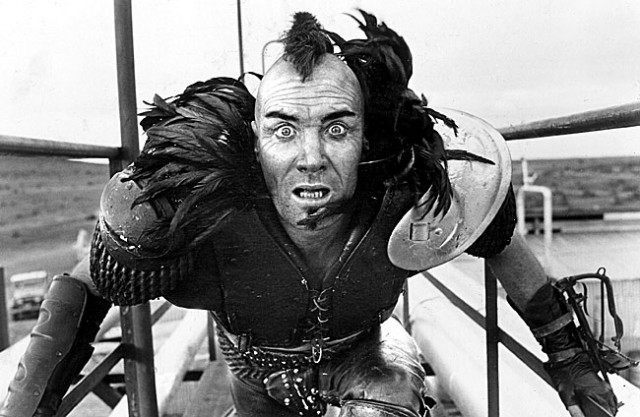 ___________________________________________________________________________________________________
"INSIDE EVERY PROGRESSIVE IS A TOTALITARIAN SCREAMING TO GET OUT" -

David Horowitz