(06-02-2014, 10:47 PM)

Gunnen4u Wrote: Prepare to kill people.
I think that's thinly covered in #4. Too subtle? Some people can't do that. That's covered in #5 ... as in what me worry?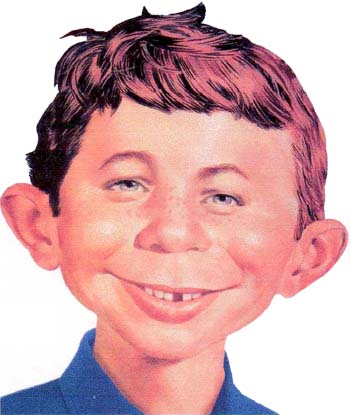 Seriously, better know how to #2 regardless of how you handle the bad guys. If you starve or shit your guts out with giardia ... you'll be just as dead as any pacifist.
"Democracy is the theory that the common people know what they want and deserve to get it good and hard."
-- Henry Mencken