I just came across
this article in The Sun
, and was amazed to learn about a seal I never really paid much attention to. Or better yet, perhaps it was shock at what seems to be a well kept secret. These guys are apex predators, only behind
transient

orcas
. But they are far more plentiful. And while they are mostly seen as lumbering blobs lying on a shoreline, or ice, they are anything but that in the ocean.
This may be the next subject for an underwater horror movie. If they were larger, they would look like something straight out of Jurassic Park.
Here's the fellow who took some of the most amazing shots.
http://www.youtube.com/watch?v=Zxa6P73Aw...r_embedded
http://www.youtube.com/watch?v=IpCEzZrJIQM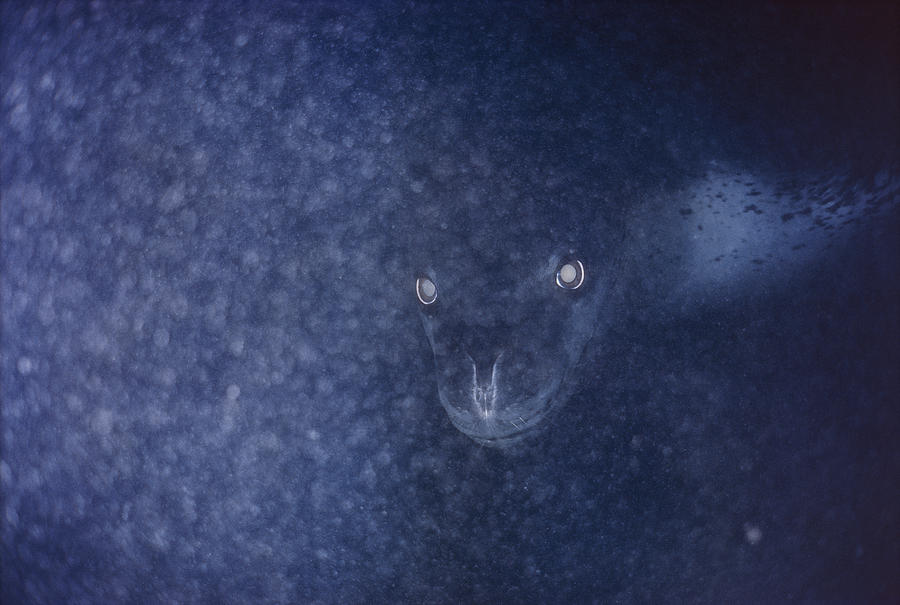 ___________________________________________________________________________________________________
"Falsehood flies, and truth comes limping after it"

- Jonathan Swift, 1710