You know what?  Even when the truth is staring them right in the face, and they even report about what is happening,
They Still Don't Get It!
One of the strongest Arctic outbreaks of winter is ready to surge into the Lower 48 in early March
Temperatures may fall 40 degrees below normal in spots.
Listen  to this Genius skirt around the real causes, but continue to blame global warming.  This would all be hilarious were it not so serious.  
Is extreme weather related to climate change?
"...........The rate of warming is unusual, at least compared to the last few thousand years"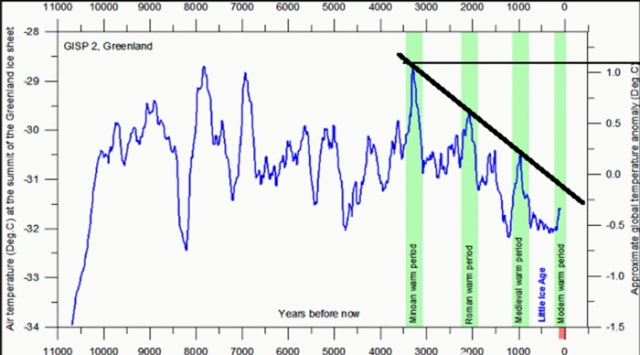 ___________________________________________________________________________________________________
About Coronavirus - "Suddenly I begin to understand why Charlie gets so excited over taking a walk outside."