The golden asteroid that could make everyone on Earth a billionaire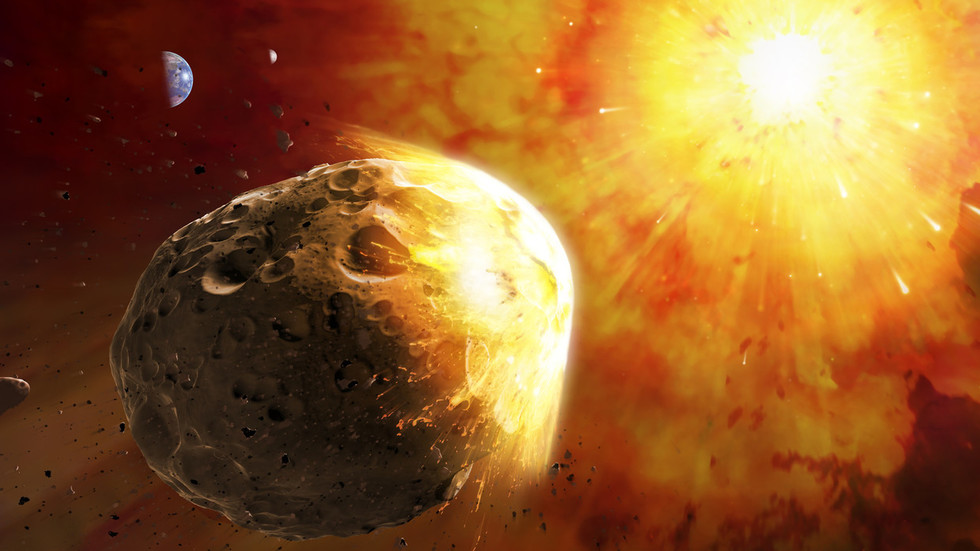 Quote:Who Will Get There First?

China has vowed to dominate this race, and that's an easier game for a country that controls all the major natural resource companies and maintains a tight leash on tech developers.

That's not to say that the US doesn't have ambitions here. The difference, though, is stark. While NASA is focused on space exploration and scientific missions, China is focused on a space-based economy that is zeroing in on long-term wealth generation.

Even Europe, where EuroSun is developing a major goldmine in Romania, has its hand in the game. In January, the European Space Agency(ESA) announced a deal with ArianeGroup, the parent company of Arianespace, to study a prep mission to the moon in 2025. It's got natural resources on its mind.
Trump has already created the Space Force and the mission to Mars. I wonder if he has Psyche 16 in mind as well.
David Webb made a good characterization today on his Sirius XM show on POTUS XM. He said Trump in his first term was like breaking the glass to get at the fire extinguisher, but his second term will be like a steamroller in summer, and a Zamboni in winter. Just think what his legacy would be with the mining of the asteroid belt started.