Found some nice pics of the youg Osama, wasn't he a handsome, lovely boy?
Shopping in Olso in 1974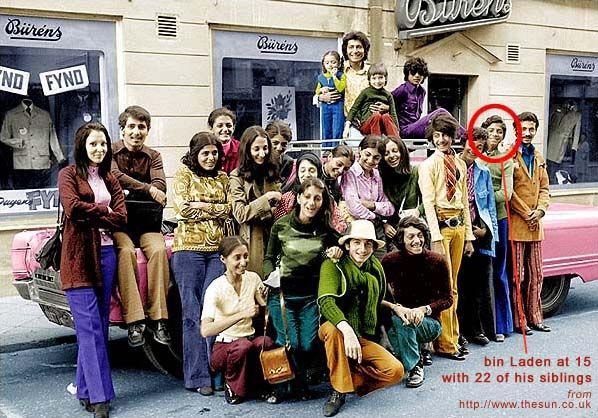 somewhere in America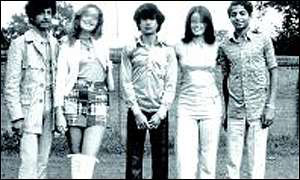 President Jimmy Carter's National Security Advisor, Zbigniew Brzezinski visiting 'his boy', Osama Bin Laden, in training with the Pakistan Army, 1981. Photo originally scanned from the New York Village Voice. Photo credited to the Sygma/Corbis Agency, Paris.
http://farm1.static.flickr.com/18/687727...a2.jpg?v=0
What made him this beast? Maybe here's an explanation?
"In the twilight of the Cold War, the United States spent millions of dollars to supply Afghan schoolchildren with textbooks filled with violent images and militant Islamic teachings, part of covert attempts to spur resistance to the Soviet occupation. The "Primers", which were filled with talk of jihad and featured drawings of guns, bullets, soldiers and mines, have served since then as the Afghan school system's core curriculum. Even the Taliban used the American-produced books, though the radical movement scratched out human faces in keeping with its strict fundamentalist code."
Must Read: "The Hidden Face of Terrorism by Paul David Collins"