This time it seems that Lukashenko will have to step down under the pressure of protests.
Putin promises to send tanks to crush protesters. 
Lukashenko already hears NATO tanks rolling toward the Belarussian border.
Opposition set up an opposition council.
I don't know exactly what they mean by this.
Meet Svetlana Tikhanovskaya
.Presidential Candidate and whife of jailed Presidential Candidate. Currently in exile in Lithuania.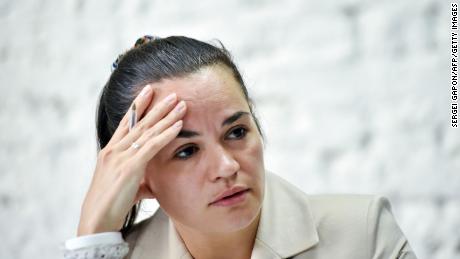 On historical ground, Belarus should be part of Lithuania.